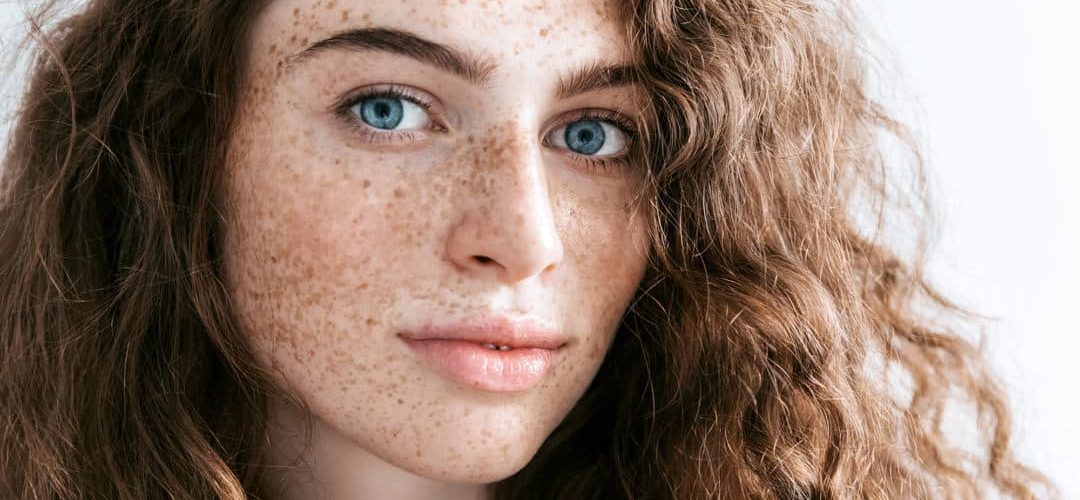 Post-Summer Skin Rehab: 6 Doctor-Approved Treatments to Reverse Sun Damage
Featured on Realself.com Written By Amber Katz
Try as you might to sidestep summer skin damage—whether it crops up in the form of a tan, freckles or [age spots]—by sheer virtue of Earth's relationship with the sun, we experience the cumulative effects of the rays. New York City–based plastic surgeon Dr. Ryan Neinstein says that "every summer has its own story—and while we hope it's a magical, short one, most of us end up with skin that tells the story of summer year-round." Cue the record scratch. For his part, Dr. Neinstein says he started noticing around age 30 how much those summer days were contributing to year-round skin ageing. "We all know yearly skin checks and daily sunscreen will help protect us from developing skin cancer, but many of us look for ways to reverse the appearance of sun damage," he says. Luckily, there are many ways—from lasers to other in-office treatments—to address not-so-sightly post-summer skin issues. 
CoolPeel
This treatment uses carbon dioxide laser technology (CO2) to treat areas in under 10 minutes—and bonus—with little downtime. CO2 lasers use light energy to lift thin layers of skin from the face without causing heat damage to the surrounding area. This form of skin resurfacing is often used to target fine lines and wrinkles on the face, hands, neck and chest. "It's the first light, millennial-focused treatment for CO2 lasers," Dr. Frank says. "What's great about it is that it achieves what CO2 tightening was meant to do, which is tightening fine lines, [improving] overall sun damage [and] skin tone—and it does it while minimizing the heat trauma," Dr. Frank explains. Depending on the intensity setting of the laser, downtime ranges from 24 hours (mild setting) to four days (aggressive setting). The moderate setting requires two to three days of downtime.  
Read article here.
SmartXide CoolPeel is available exclusively in the UK from Lynton. Contact Us Today to learn more.