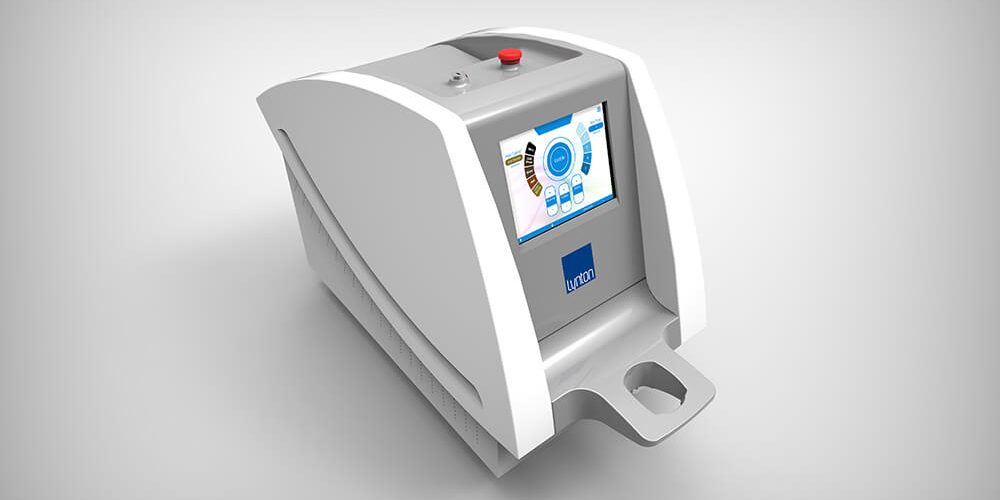 Made in Britain by the UK's No.1 IPL manufacturer and approved NHS supplier, the Lynton Lasers EXCELIGHT® offers businesses the opportunity to introduce an array of advanced aesthetic intense pulsed light treatments in one compact and easy to use device.
Designed with a specification that focuses on the delivery of safe, easy and comfortable treatments for both the patient and operator, the EXCELIGHT IPL® ensures all-around satisfaction and outstanding clinical treatment results.
The Lynton EXCELIGHT IPL® has formed a reputation for unrivalled results on a broad range of clinical indications including:
• Permanent hair reduction
• Vascular lesions
• Rosacea
• Sun damage
• Epidermal pigmentation
• Skin rejuvenation
• Acne and more!
Get in touch to request to watch this webinar on-demand.