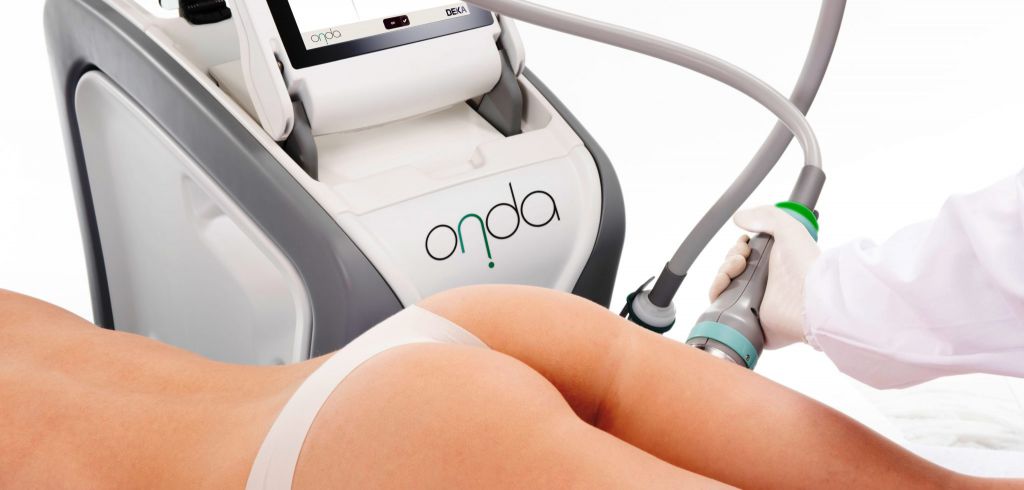 It's a universally acknowledged fact that in order to keep things working at their best, you need to treat them with the utmost care. However, day-to-day use means that more often than not, things don't end up working quite as well as they should.
When this happens, you could spend your time expecting the worst. Luckily, if you're a Lynton customer, that's never your reality. We understand the importance of ensuring your device is working exactly as you expect it to – that's why we always schedule regular maintenance visits with our engineers.
During these visits, our engineers are able to pick up on any current or potential issues that they find. If you would like to find out more about servicing your equipment when you become a Lynton customer, all you need to do is keep reading.
How Often Should I Get My Laser Equipment Serviced?
This answer might not be a very popular one, but it's a bit like asking "how long is a piece of string?" Ultimately, how often your system will need to be serviced depends on a number of different factors. The main ones to consider are the type of device you have and how often it is used. Devices with more delicate components that perform very precise actions, such as laser eye surgery, need to be serviced every two months on average. Typically, most laser systems require two or three services a year to ensure they're working at their best.
Regular servicing ensures the output of your device is properly calibrated, which guarantees that it performs as you expect it to. This means your clients will receive the safe and effective treatments they expect time and time again. It also allows our engineers to pick up on any issues that might be putting stress on the machine.
Over time, the optical components of a laser can accumulate tiny specks of dirt or debris that can damage the coating on lenses and mirrors. Fortunately, the sooner issues are spotted, the sooner they can be fixed, helping you to avoid more serious repairs in the future. Our engineer visits prolong the life of your equipment; they really are integral not only to your machinery, but your business too.
What Else Can You Expect From Lynton?
When you purchase a Lynton system, you will become one of our valued customers. And it's not just regularly scheduled services you'll benefit from either. We also offer a variety of service cover options, including a repair or replace service that provides you with a replacement system to use while yours is being fixed. With this option, we minimise downtime and enable your business to run smoothly while our engineers get everything up and running again.
There's also a whole host of marketing and clinical support services available when you become part of the Lynton family. These include, but are not limited to, gaining your own Account Manager, being able to access a range of free marketing resources and even getting the opportunity to have our clinical training team visit your premises to train you and your staff. To read more about everything we have to offer, check out our recent blogs on our dedicated clinical support and marketing support services.
Get In Touch
If you're not already a Lynton customer, you don't have a device that needs servicing, which if anything, is just unfortunate! You can take your business to the next level and introduce a range of impressive treatment options with any Lynton device.
To find out more about how a Lynton machine could benefit your practice, email us at info@lynton.co.uk or call us on 01477 536 977. Don't forget to stay connected and keep up with all the latest Lynton news. Follow us on Facebook and Instagram today.