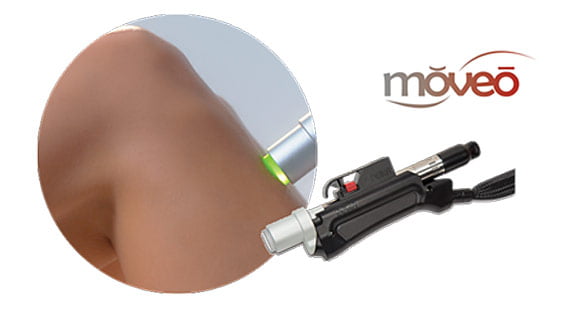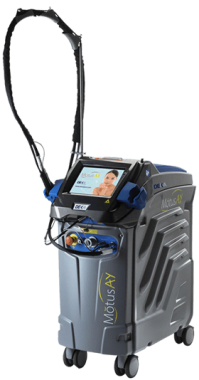 Join Dr Sam Hills PhD, Honorary Lecturer University of Manchester on Wednesday 13th May 11:30am to learn about the latest advancements in laser hair removal.
This webinar hosted by Aesthetic Medicines Virtual Event includes an overview of all the different types of aesthetic laser in common use, and an opportunity to learn what is the best choice of hair removal laser for a variety of different clinical outcomes.
The UK Aesthetics industry has witnessed a surge in consumer demand for "pain-free" laser hair removal treatments in recent years.
For the first time, you can treat every client, regardless of skin type, using a specialist Alexandrite 755nm 'Moveo Pain-Free' laser technology.
Register to learn more about the world's only Alexandrite and Nd:YAG combined platform that can operate in a comfort mode for virtually pain-free treatments: The Motus AY.
---

Dr Sam Hills (PhD), Clinical Director at Lynton Lasers
In 2017 Sam was also appointed an honorary lecturer in the Department of Musculoskeletal and Dermatological Sciences at the University of Manchester.
Before joining Lynton she completed a degree in Physics, followed by a PhD in Physics and Pharmaceutical Sciences, working in the field of light-responsive drug delivery.
After graduation, she worked as a Post- Doctoral Research Fellow at The University of Manchester until joining Lynton in 2002.
She is the author and main lecturer of the industry-leading Lynton University of Manchester Skin Laser courses that are available to anyone in the industry with an interest in laser applications.
She has been asked to contribute to a number of books on laser and light treatments and has published over 30 papers in a variety of medical and scientific journals.
---
Press Features