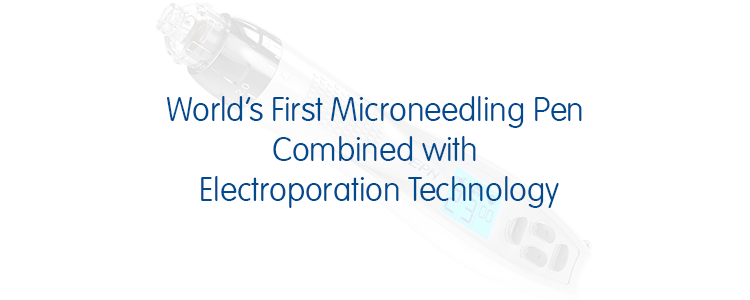 Lynton in partnership with Eunsung, are excited to bring to the UK the world's first Medically Certified Microneedling Pen combined with Electroporation Technology, the EPN Pen.
Lynton, the UK's number 1 provider of laser and energy-based aesthetic devices, have been proud partners with Eunsung for many years distributing the ProMax to clinics across the UK. They are excited to bring to the UK the EPN Pen, a minimally invasive treatment combining Microneedling with Electroporation technology to treat concerns including fine lines and wrinkles, scarring, open pores, uneven skin texture and laxity.
For many years, Microneedling has been used effectively in aesthetics, a key player in skin rejuvenation treatments. As the first of its kind EPN PEN, allows practitioners to take their skin rejuvenation treatments to the next level by combining Microneedling with the advanced delivery of electroporation.
Electroporation is a technology where electro-impulses create temporary unstable channels within cell membranes, allowing topical products to be introduced into cells to achieve faster and higher quality results. This revolutionary pairing of electroporation and Microneedling means that clients' results are maximised as serums with high molecular weight can be induced into deeper dermal layers.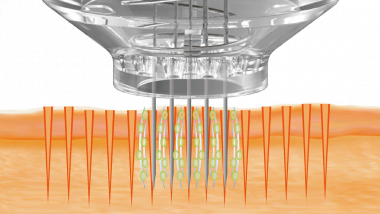 While the combination of Microneedling and Electroporation within one handheld medically certified device improves skin health, luminosity, and hydration, it also maximises the production of new, stronger collagen and elastin fibres. Each technology can be used independently of the other, allowing you to tailor your treatments to the needs of your client.
Get in touch to find out how you can introduce the next generation of Microneedling technology into your clinic.