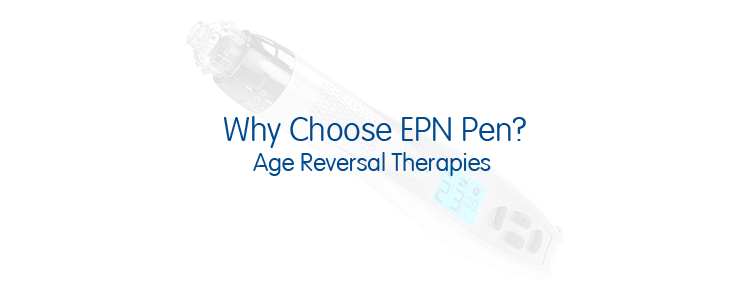 Professor Rhoda MacKenzie  discusses why she chose to partner with Lynton and introduce the EPN Pen – the world's first Microneedling Pen combined with Electroporation Technology.
Professor MacKenzie first opened her Age Reversal Therapies clinic in 2005 and offers a discreet, professional aesthetics service at her bespoke medical clinic 15 minutes west of Aberdeen. Both medical and minor surgical procedures are available after a personalised consultation. She is known for attention to detail, understanding her clients' needs and her down-to-earth attitude.
What made you choose the EPN Microneedling Pen for your clinic?
I chose the EPN Pen as it is the first Microneedling Pen to feature Electroporation Technology. It seemed a natural progression from the other Microneedling Pens I have been using over the last few years.
Why did you decide to partner with Lynton?
Lynton has an established reputation in the UK, with high-quality, up-to-date equipment. Customer care and training are excellent.
What skin conditions do you mainly treat with the EPN pen?
I use the EPN Pen to treat scarring, lines and wrinkles and pigmentation.
Are you happy with the clinical results you have seen so far?
I am impressed by the collagen induction results – with less downtime than standard Microneedling. My patients can feel the difference during treatments and comment on the improvement afterward. They are happy to pay more for EPN Pen treatments compared to standard Microneedling treatments.
---
Subscribe to our mailing list to find out more.