On Tuesday 29th June at 7:30pm, Lynton will be hosting a webinar with Rosy Boulton (RGN BSc), Founder of Crystal Rose Skin Clinic where she will share her experience of performing aesthetics treatments with her Lynton 3JUVE – The ultimate skin rejuvenation machine.
In this webinar, Rosy will discuss why she chose the 3JUVE and her experiences of working with the device, including treatment results and how she combines this with other modalities. This webinar also features a live interview with one of Rosy's clients who is going to share her personal experience of having 3JUVE treatment at Crystal Rose Skin Clinic.
Click the button below to register today. 
---
Meet The Expert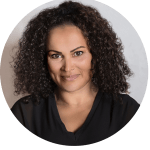 Rosy Boulton (RGN BSc), Founder of Crystal Rose Skin Clinic
Rosy Boulton is a registered nurse with a real passion for skincare. She registered with the Nursing and Midwifery Council (NMC) and spent more than ten years working in the health service, which means she combines her medical background and love of beauty and aesthetics to find treatments that are safe, effective backed by clean science and research, giving clients the results, they are looking for.
---
About 3JUVE
3JUVE® is a certified medical device under the Medical Devices Directive that combines Fractional Er:YAG Laser, IPL and Radiofrequency technology for facial skin rejuvenation.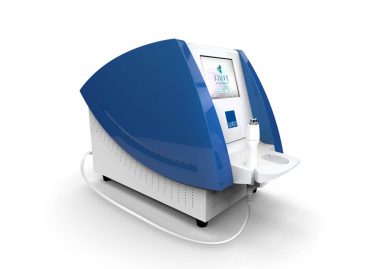 This skin rejuvenation machine is designed to tackle three of the main ageing concerns: discolouration, fine lines and wrinkles. With this multi-application device, you can treat every client that walks through your door with a tailored, ongoing skin rejuvenation regime that is best suited to their individual needs.
By delivering optimum stimulation of the dermis and epidermis, you can achieve unprecedented collagen renewal and even skin tone. The results achieved will help you to meet the new, high levels of demand for entirely natural-looking anti-ageing results.
Click the button below to find out more.