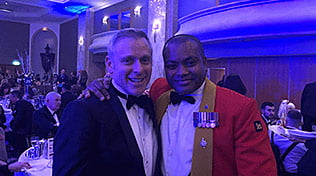 We had a wonderful night supporting The Back On Track Dancing with the Heroes Charity Ball at the weekend, founded by Dr Aamer Khan which supports those who came back from war physically injured, offering treatments for both mind and body. We were excited to meet Melinda Messenger and Beverley Knight and we had great entertainment from Peter Andre!
The Back on Track charity holds a variety of events throughout the year from charity balls to go-karting events, all have been a huge success and a lot of fun for everyone involved, particularly for the veterans. Plus, all these events raise funds to help more servicemen and women during their post-injury recovery.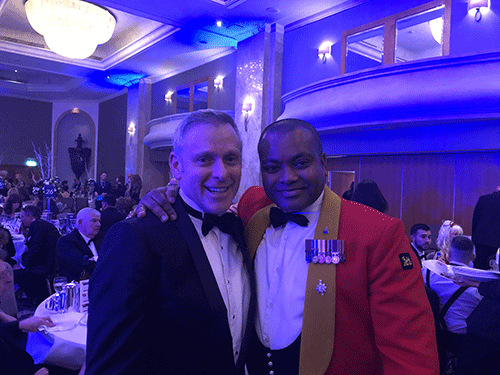 David O'Donnell Non-Executive Director at Lynton with Johnson Beharry. 
Johnson Beharry is a British Army soldier who was awarded the Victoria Cross, the highest military award for gallantry given to members of the British military for extreme heroism in 2004. It was an honour to meet him at the Back On Track Charity Ball.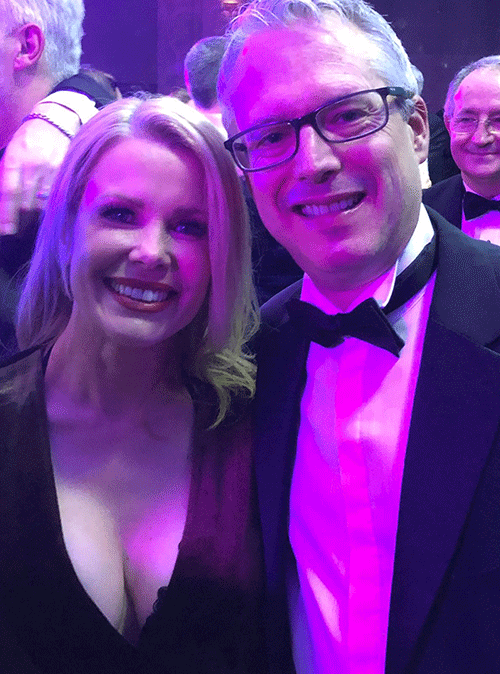 Dr Jon Exley (PhD) Managing Director at Lynton with Melinda Messenger, television presenter.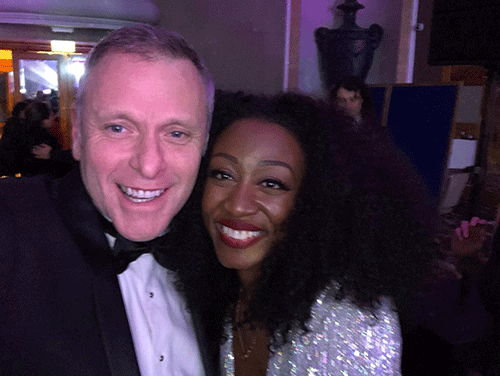 David O'Donnell Non-Executive Director at Lynton with Beverley Knight.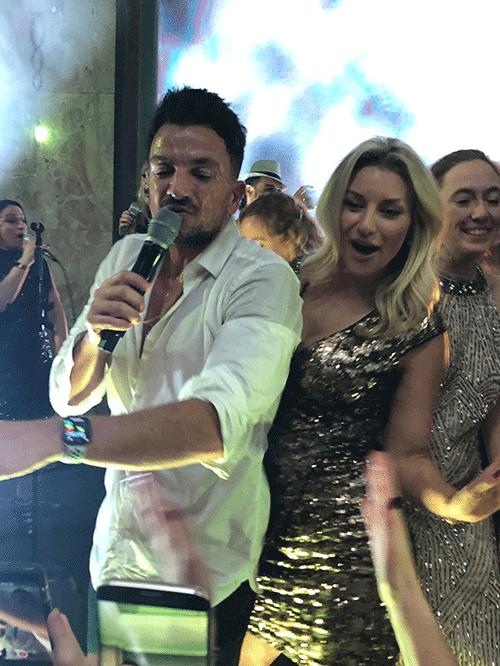 Petre Andre and Hayley Jones, Sales and Marketing Director at Lynton. 
'Back on Track is everything you want a military charity to be.' Pete Hobbs, Formerly of the Royal Engineers – Back on Track Beneficiary