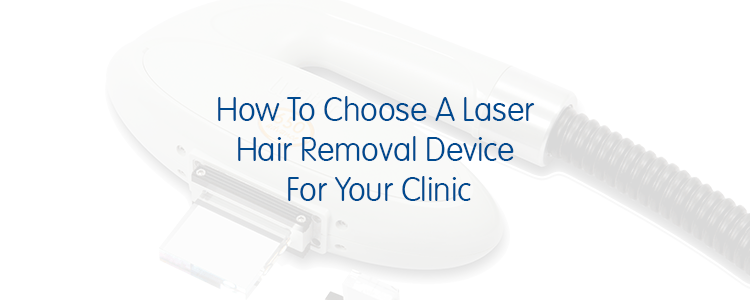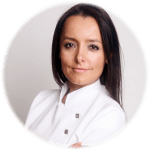 Kerry Belba, Laser practitioner, Laser trainer and Key Opinion Leader (KOL) dispels the myths and confusion around which laser and IPL hair removal device is right for your clinic.
This article was written by Kerry Belba for Aesthetic Medicine Magazine. 
---
Deciding to offer laser hair removal for your clinic is easy. Deciphering which laser or IPL is the right one for your business can be daunting and confusing, not to mention incredibly time consuming. Doing your homework beforehand however, ensuring you choose the right system for you, can not only save you time and money, but can make or break your clinic and its reputation.
"Back in 2004/2005 when I first opened my laser and skin clinic, there weren't as many laser and intense light source (ILS), commonly known as IPL, suppliers in the industry as there are now. Having a choice of where to buy can only be a good thing of course, but it can make your purchasing decision even more confusing, especially when each manufacturer professes that their laser or IPL is the best, when in reality they are not all created equal. My advice? Know your lasers and wavelengths before contacting any manufacturers, as this will not only empower you as a consumer, but will provide you with clear direction as to which laser and/ or IPL is right for you."
Read the full article here: 
Get In Touch
If you're yet to experience the power of Lynton hair reduction technology, get in touch with us today. To find out more about our technologies and our devices, email us at info@lynton.co.uk or call us on 01477 536 977.
Don't forget to stay connected and keep up with all the latest Lynton news. Follow us on Facebook and Instagram today.
---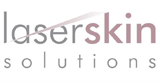 Kerry Belba, Director at Laser Skin Solutions Ltd., Bournemouth.
Instagram: laserskinsolutionsuk
Facebook: @laserclinicbournemouth