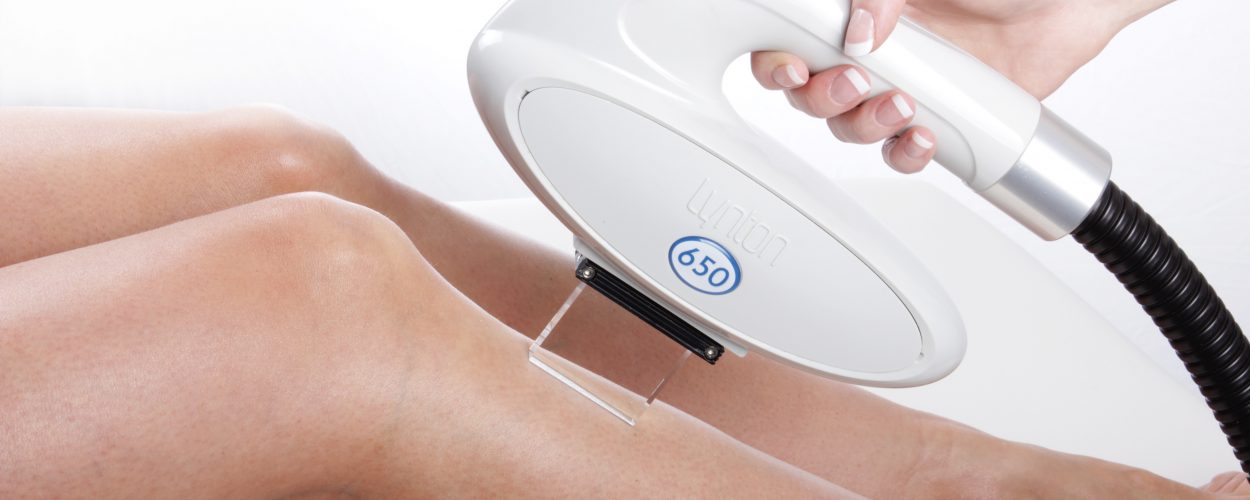 Reopening your clinic after COVID-19 will require new processes and policies to be in place. 
Join Dr Jon Exley (PhD), Managing Director at Lynton Lasers on Tuesday 9th June at 2:00pm. We will discuss the current recommended changes to your business's processes and services connected to coronavirus (COVID-19).
This is a great opportunity to take away recommendations that will ensure you can restart your business safely.
---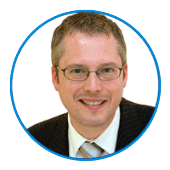 Dr Jon Exley (PhD), Managing Director at Lynton Lasers
Jon's interest in lasers began whilst he was studying physics at the University of Leeds (UK) and the Université Joseph Fourier in Grenoble, France.
Following graduation with a First Class Honours Degree, Jon joined one of the UK's leading medical laser research centres at the University of Manchester. He began a PhD research project sponsored by Lynton.
After completion of his MBA from Manchester Business School, Jon was appointed as Managing Director of Lynton.
He is proud to have developed Lynton into becoming the UK's leading supplier of Laser and IPL equipment. Lynton now offers innovative technology to a wide range of sectors including: Aesthetics, Dermatology, Plastic Surgery, Urology, ENT Surgery and much more.
Jon is actively involved with wider industry matters and was recently appointed to the External Advisory Board for the University Of Manchester Department Of Physics.
Jon holds the position of Honorary Secretary of the British Medical Laser Association.