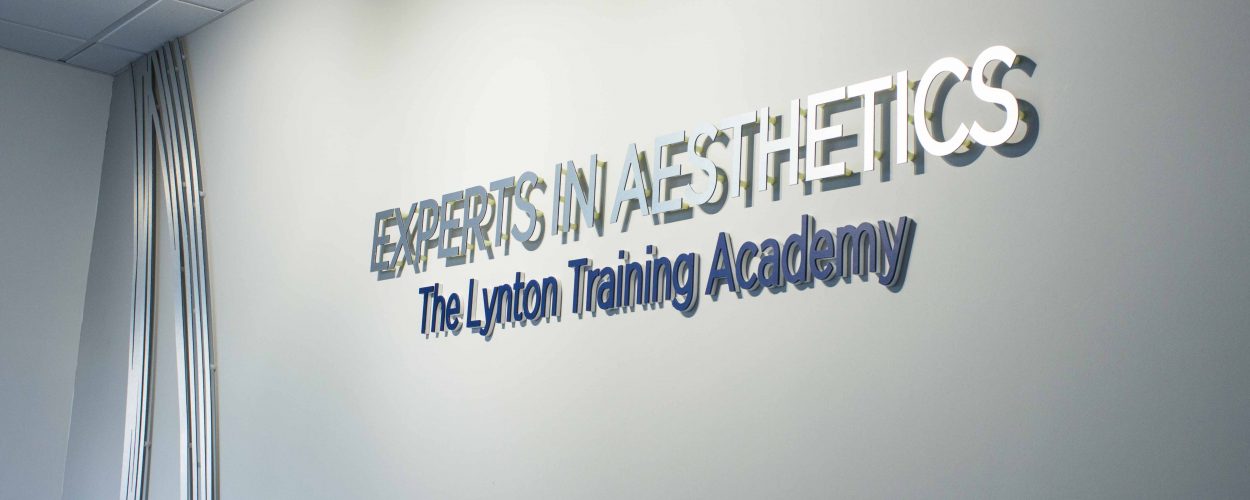 Virtual learning has never proven more important. We have launched a Lockdown Learning Initiative to lend support to those looking to take their skillset to the next level while in lockdown.
The Lynton Learning Initiative will offer all aesthetic practitioners the opportunity to receive in-depth knowledge within their chosen course or masterclass and develop the necessary skills to excel in all aspects of treatments with advanced technology for half the price during Lockdown.
Discounted Courses During Lockdown
These courses cater to a range of needs including complementing existing training or enhancing your expertise and underpinning knowledge. They are a fantastic opportunity for new or existing practitioners looking to delve into the world of advanced aesthetic technology treatments. 
Available courses: 
These training courses offer a detailed insight into the science behind laser and IPL, alongside masterclasses for specific treatments, such as skin rejuvenation, vascular and pigmented lesions, skin tightening, cellulite reduction, fat loss, fungal nail, warts and verrucae.
Find Out More
Lynton is committed to doing everything they can to help clinics bounce back in these difficult times by helping practitioners expand, develop and enhance their expertise ready for when clinics re-open.
To access the Lynton Learning Initiative discount, practitioners just need to go to www.lynton.co.uk/aesthetics-training or call 01477 536 975 to book your space on the available masterclasses. Please contact us if you need further information.