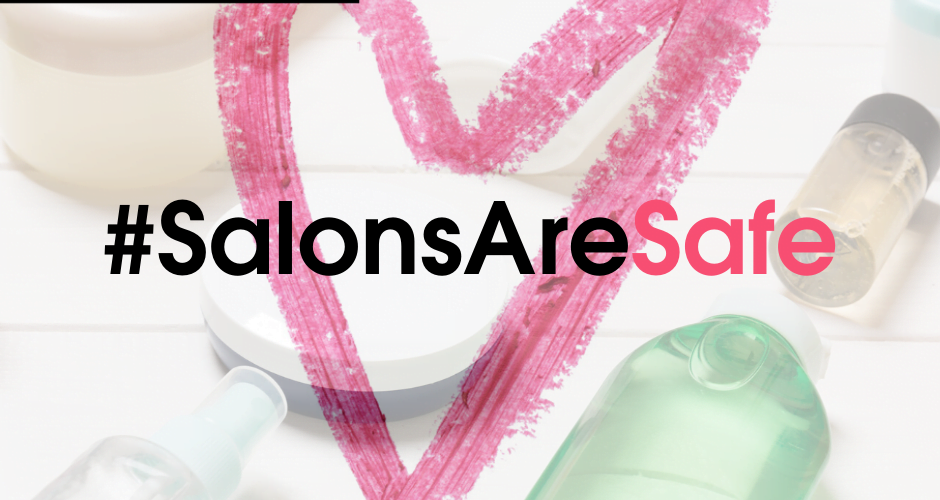 As Lockdown restrictions are lifting, aesthetic clinics are still awaiting clarity on when they can reopen their doors.
Lynton Lasers COVID-19 Resources
Following Lynton's COVID-19 reopening resources being released, Lynton Clinics have conducted thorough risk assessments of their environment highlighting risks, hazards and critical control points and subsequently implemented the essential safety precautions for minimising the risk of transmission in their environment.
These safety precautions include the correct PPE for both practitioner and patient, room ventilation during treatments to manage transmission risk, comprehensive hygiene procedures in line with government guidance, procedures in place to maintain the 2m distance within the workplace where possible (outside the treatment room) and take all reasonable steps to help people work from home.
This guidance Lynton has provided the aesthetic community for risk mitigation goes over and above the required government guidance for Hairdressers to reopen their doors.
#SalonsAreSafe
This Friday, July 3rd Lynton will make a united call alongside our aesthetic suppliers and aesthetic practises that #SalonsAreSafe. We hope by uniting the industry we can together call on the Government to provide a definitive date for all clinics to reopen.
COVID-19 Government Advice 
Practitioners are encouraged to continually review guidance published by Government and industry bodies such as the JCCP (Joint Council for Cosmetic Practitioners), BCAM (British College of Aesthetic Medicine), BACN (British Association of Cosmetic Nurses) and BMLA (British Medical Laser Association).
We advise keeping up to date with Government advice here: 
For Lynton COVID-19 resources visit: lynton.co.uk/category/covid-19-guidance/