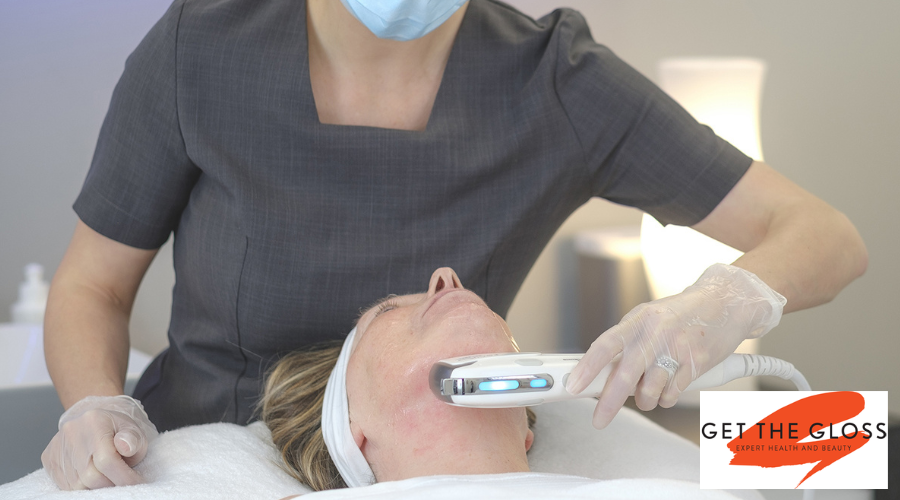 ULTRASOUND FACIALS ARE HAVING THEIR MOMENT IN THE SPOTLIGHT, AND HERE ARE ALL THE REASONS WHY
This article was written by Ingeborg van Lotringen, from GET THE GLOSS
"So for jawline and jowl streamlining, ultrasound facials are potentially the best option this side of plastic surgery. Skin therapist Debbie Thomas, who has been using the new Focus Dual ultrasound machine on herself, credits it for allowing her to turn to fillers and Botox far less often, as the technology, she says, keeps her face looking firm and youthful."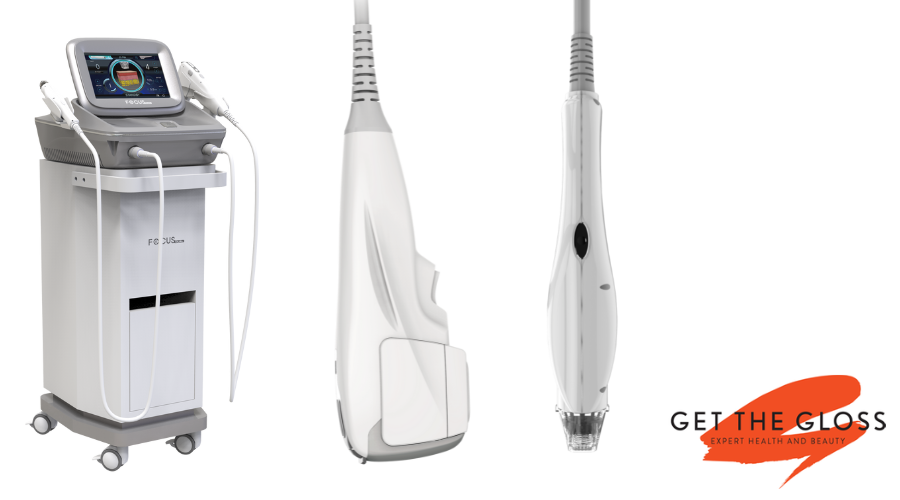 "This newly launched device combines HIFU and radiofrequency microneedling but the breakthrough here, says Thomas, is a different kind of energy beam that near-eliminates the risk of heating up areas you don't want to affect, like the fat cell layer. On top of that, the company says their microneedles are much finer than average, minimising pinpoint bleeding and bruising while effectively improving skin texture, with less-visible lines, pores, and scars as a result. It even, says Thomas, helps with acne, as the radiofrequency (or RF) heat kills bacteria."
Click here to read more about the Focus Dual in GET THE GLOSS.
Contact Lynton Today
For more information on the Focus Dual, you can visit our website, call us on 01477 536 977 or email info@lynton.co.uk.
Don't forget to follow us on Facebook and Instagram to keep up with our latest news. We hope to hear from you soon!