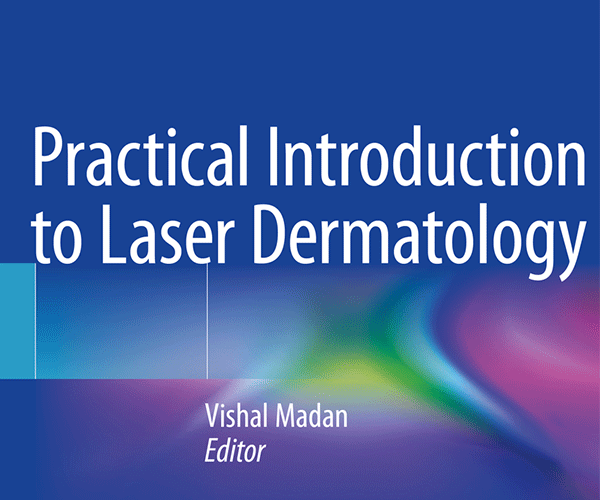 Dr Samantha Hills PhD, Clinical Director at Lynton, has contributed to a recently released industry textbook 'Practical Introduction to Laser Dermatology' Edited by Vishal Madan. Dr Hills provided detailed chapters regarding Laser Hair Removal and the application of Intense Pulsed Light.
Dr Hills is a frequent contributor to books and scientific journals alongside her standing as honorary lecturer at the University of Manchester in the Department of Musculoskeletal and Dermatological Sciences. On this occasion, she co-wrote the chapters 'Epilation Lasers' and 'Intense Pulsed Light in Dermatology', allowing readers to share in Dr Hills' expert knowledge in these fields.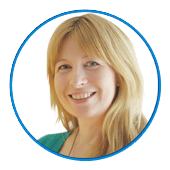 Regarding the opportunity to write for this book, Dr Hills said: 'There are many excellent textbooks regarding the use of Lasers in dermatology, but very few that focus on the practicalities of doing treatment, so I was delighted to be asked to contribute two chapters to the book. Having run the Lynton training department for nearly 20 years, I've been able to draw on not just my experience, but also that of over 1000 clinics using Lynton equipment.  I'm sure the book will be a useful guide for anyone with an interest in performing any Laser or Intense Pulsed Light treatments.'
Dr Samantha Hills' continuous contributions to the industry is just another example of Lynton's dedication in ensuring all Laser and Intense Pulsed Light practitioners receive the high-quality, in-depth training needed, to guarantee they have the skills and knowledge required to go on to deliver safe and effective treatments.
Aesthetic practitioners can purchase a copy of the book directly from Springer ISBN 978-3-030-46451-6