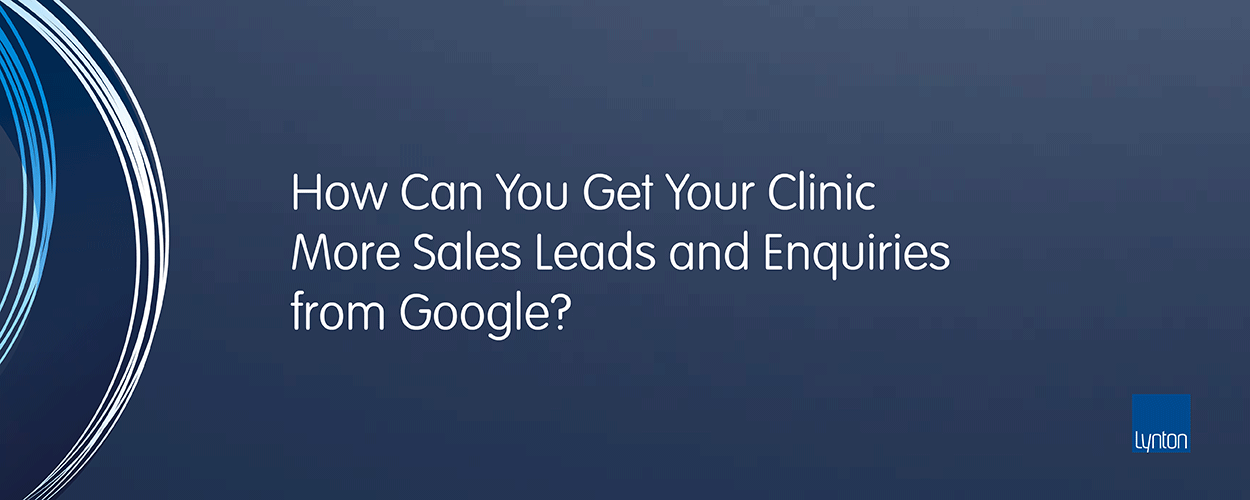 How can you get your clinic more sales leads and enquiries from Google?
Using Google Ads can be a great way to drive sales leads and enquiries to your clinic.
Of course, anyone can do Google Ads, but doing it well can be a game-changer.
In this free webinar, Laura Moxham walks you through the top 5 things you can do to make Google Ads a game-changer for your clinic.
---
Download Webinar Slides 
---
Meet the Speaker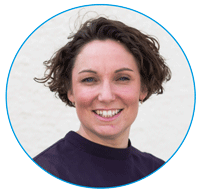 Laura Moxham, Founder of YBA PPC
Laura Moxham is recognised as one of the smartest internet marketers for Google Ads PPC in the UK.
Laura is Managing Director of her boutique agency YBA PPC

 which is recognised by Google as a top 3% of agencies within Europe, and have been shortlisted for 'Best for Growing Businesses Online' category due to their high-ROI approach to Google Ads.