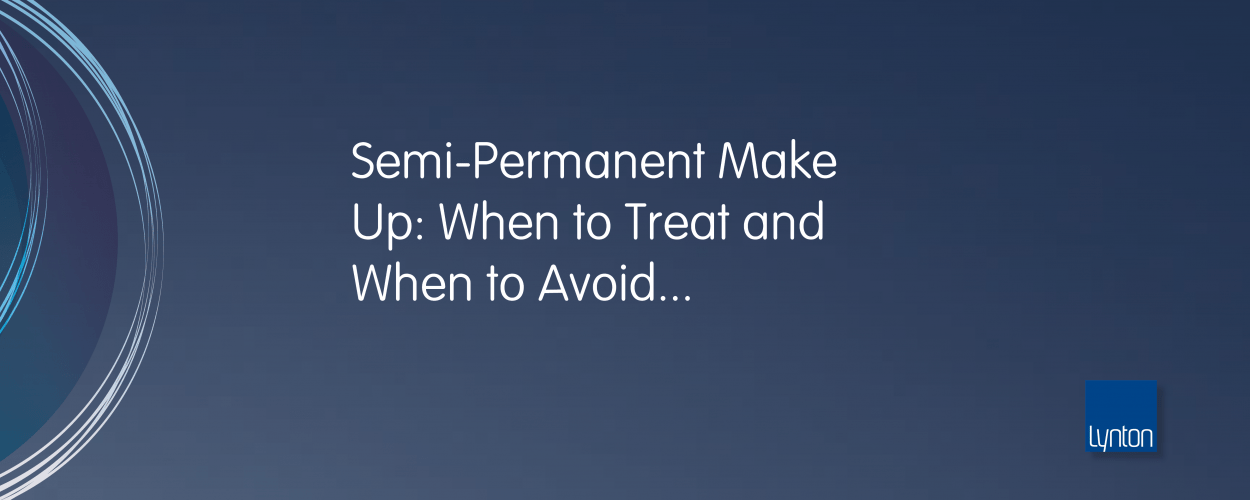 Rhiannon Smith, Clinical Trainer at Lynton Lasers hosted a webinar all about Semi-Permanent Makeup: When to Treat and When to Avoid.
Dubbed by British Vogue as one of 2020s key beauty trends, cosmetic tattooing is an increasingly popular procedure, used to create long-lasting eyeliner, lip liner and brow definition.
As this procedure grows in popularity, we are seeing more salons offering these time-saving treatments, and a corresponding increase in the number of clients looking to have the ink removed.
This webinar is a fantastic opportunity to look at some of the results that can be obtained when using lasers to remove semi-permanent make-up, alongside practical tips for treatment, and a discussion of some of the challenges encountered.
Get in touch to access this webinar on-demand. 
---
Meet the Speaker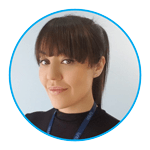 Rhiannon Smith, Clinical Trainer at Lynton Lasers
As well as equipment training, Rhiannon teaches the Level 4 and 5 Qualifications for Laser and Light Therapy.
Rhiannon has been working in the aesthetics industry for over 12 years
She has worked with a wide range of IPL and Laser systems and has a passion for achieving optimal and safe Semi-Permanent Make Up removal results for clients.