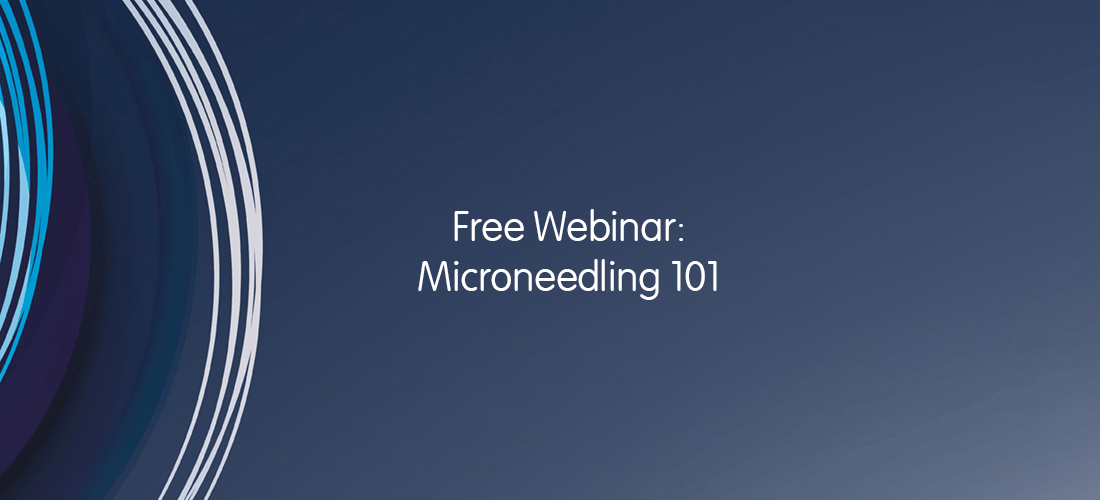 Jacqui Casey, Clinical Trainer at Lynton, hosted a webinar all about Microneedling as part of Olympia Beauty's 2021 Spring Conference.
This webinar will provide you an overview of the science behind Microneedling, and the benefits of integrating Microneedling within your clinic.
Microneedling creates tiny wounds in the skin which stimulates the dermis to heal and repair the skin. Microneedling is becoming increasingly more popular because you can improve the condition of younger skin and ageing skin to stimulate collagen and elastin production.
Click below to access this webinar on demand.
CLICK HERE TO VIEW THIS WEBINAR  
---
Jacqui Casey said, "Working at Lynton Lasers combines my love of working in the aesthetics industry with my passion for training practitioners to expand both their practical knowledge and customer care skills. The commitment of the Lynton team, to improve practitioner's knowledge and understanding of devices, along with keeping patient safety paramount, was what drew me to join the team."