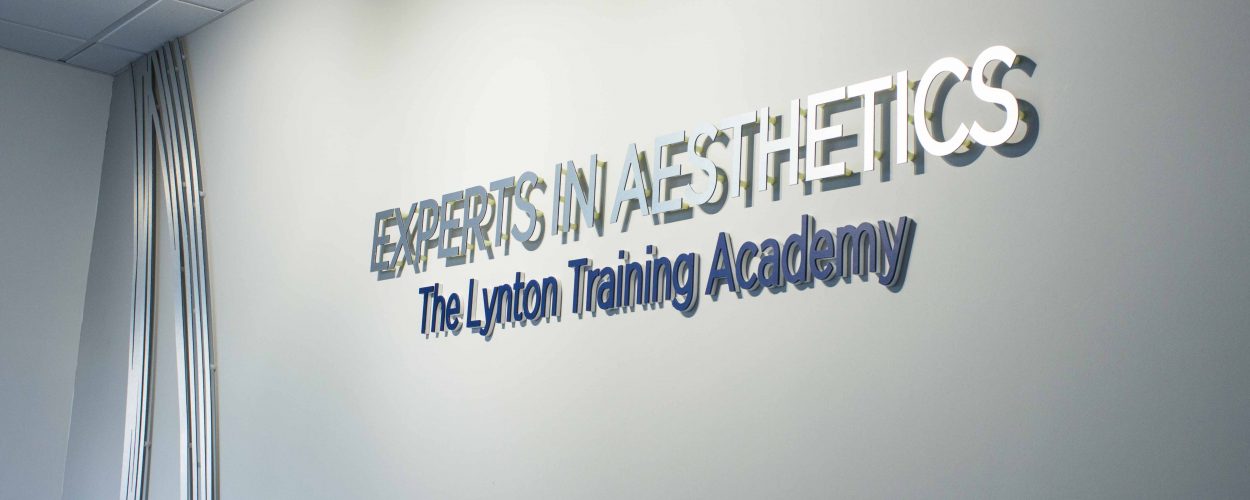 The Lynton Lockdown Learning Initiative 
Virtual learning has never proven more important. We have launched a Lockdown Learning Initiative to lend support to those looking to take their skillset to the next level while in lockdown.
Lynton is committed to doing everything they can to help clinics bounce back in these difficult times by helping practitioners expand, develop and enhance their expertise ready for when clinics re-open.
The Lynton Learning Initiative will offer all aesthetic practitioners the opportunity to receive in-depth knowledge within their chosen course or masterclass and develop the necessary skills to excel in all aspects of treatments with advanced technology for half the price during Lockdown.
Virtual Classroom Vascular and Pigmentation Masterclass 
Do you want to learn how to treat vascular lesions and pigmentation safely and effectively?
Enhance your knowledge with Lynton and Kerry Belba, our expert guest speaker at our next Virtual Classroom: Vascular and Pigment Masterclass taking place on Wednesday 27th January.
This Masterclass is half-price during the Lynton Lockdown Learning Initiative to help those looking to take their skillset to the next level while in lockdown.
Kerry Belba, Clinic Director at Laser Skin Solutions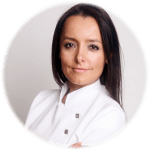 Kerry is the owner and Company Director of Laser Skin Solutions in Bournemouth. She was the first non-medical practitioner in the UK to gain her Level 4 BTEC Laser & Light award in 2005. Since then, she has gone on to gain subsequent laser qualifications and became a laser trainer in 2011. She has over 15 years of experience using various lasers & IPLs for aesthetic application.
---
Pigmentation Treatment Machines