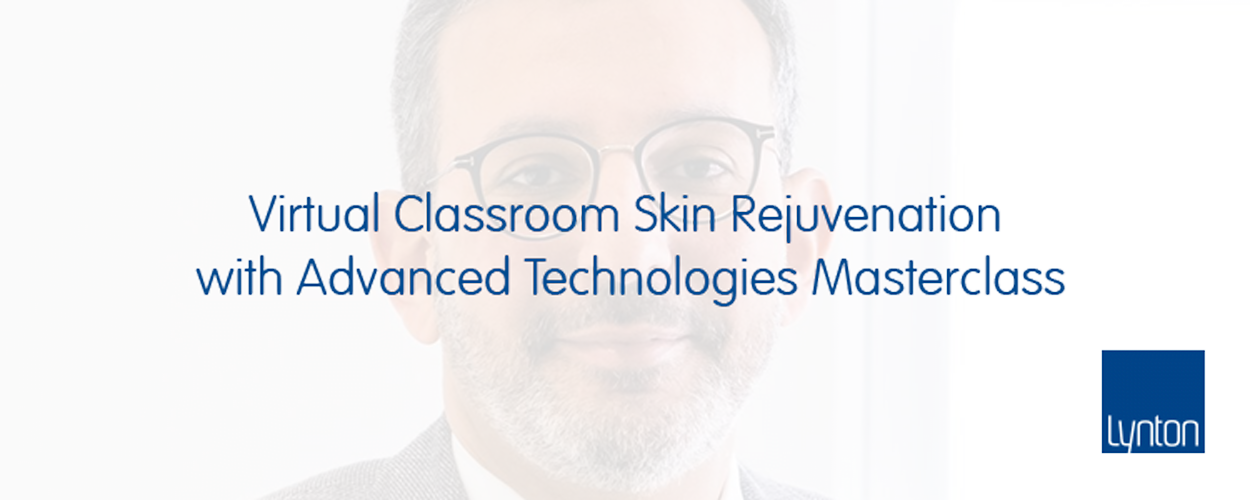 The Lynton Lockdown Learning Initiative 
Virtual learning has never proven more important. We have launched a Lockdown Learning Initiative to lend support to those looking to take their skillset to the next level while in lockdown.
Lynton is committed to doing everything they can to help clinics bounce back in these difficult times by helping practitioners expand, develop and enhance their expertise ready for when clinics re-open.
The Lynton Learning Initiative will offer all aesthetic practitioners the opportunity to receive in-depth knowledge within their chosen course or masterclass and develop the necessary skills to excel in all aspects of treatments with advanced technology for half the price during Lockdown.
Virtual Classroom Skin Rejuvenation With Advanced Technologies Masterclass
Are you interested in learning more about skin rejuvenation treatments with advanced technology? 
Skin rejuvenation is one of the most popular aesthetic treatments requested by both men and women around the UK. Not only are clients looking for a treatment to rejuvenate their skin due to the loss of collagen and elastin as the years go by, but many between the ages of 25-45 years are also looking for preventative treatments too.
This one-day virtual training course will cover a variety of popular treatments used throughout leading aesthetic clinics up and down the UK. It is a great opportunity for anyone who is looking to widen their knowledge of innovative technologies available for treating the skin and is also an excellent introduction for anyone who is looking into advanced treatments for the first time.
Dr Ahmed El Houssieny, Leading Aesthetics Dr and Clinic Director at Bank Medispa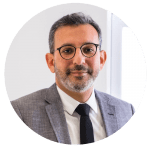 Trained by UK leading experts in surgery and general medicine, Dr Ahmed, was working as an anesthetist, when he realised a passion for giving people a renewed confidence in their looks. Currently, he works as an aesthetic specialist in Warrington and Hale, which allows him to help his patients feel better about the way they look in a non-invasive way, without exposing them to the various medical risks and financial strain associated with surgery. He is also an honorary lecturer at Chester University and an education provider on cosmetic procedures, involved in training future practitioners.
Dr Ahmed is registered with the General Medical Council as well as being a member of the British Association of Beauty Therapy and Cosmetology and the British Society of Aesthetics. To further his knowledge, Dr Ahmed is working on a masters in aesthetic medicine and regularly attends scientific meetings to keep abreast of the latest cutting edge techniques and products that can be used to help his patients get the best results.
---