With 25 years in business, this is not the first time Lynton has been through adversity, our core values and culture have played a vital part in our survival and growth.
We use vision and values to recruit, retain and engage exceptional talent and have built a loyal following of repeat customers.
Dr Jon Exley PhD and Hayley Jones, Sales and Marketing Director at Lynton share the story of the Lynton Directors.
Get in touch to request access to watch this webinar on-demand and learn how you can apply company values in your business to build a strong and loyal customer base.
---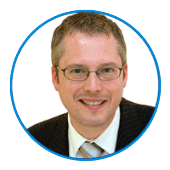 Dr Jon Exley (PhD), Managing Director at Lynton Lasers
Jon's interest in lasers began whilst studying physics both at the University of Leeds (UK) and the Université Joseph Fourier in Grenoble (France).
Following graduation with a first class honours degree; he joined one of the UK's leading medical laser research centres at the University of Manchester to undertake a PhD. research project sponsored by Lynton.
After completion of his MBA from Manchester Business School, Jon was appointed Managing Director of Lynton. He is proud to have developed Lynton into the UK's leading supplier of Laser and IPL equipment, offering innovative technology to a wide range of sectors including Aesthetics, Dermatology, Plastic Surgery, Urology, ENT Surgery and much more.
Jon is also actively involved with wider industry matters and has recently been appointed to the External Advisory Board for the University Of Manchester Dept. Of Physics and holds the position of Honorary Secretary of the British Medical Laser Association (BMLA).
---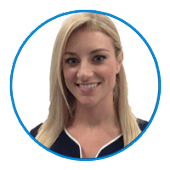 Hayley Jones, Sales and Marketing Director at Lynton Lasers
With extensive Laser & IPL knowledge, Hayley has worked for many years as a business consultant with a range of practices from NHS to single room sites offering medical and aesthetic treatments.
She has experience of all the common clinical and business challenges faced in today's fast-moving cosmetic industry.
Hayley is a renowned figure within the aesthetic industry, regularly holding talks and seminars on key business development practices.
---
Lynton Lasers Values