There are lots of things that we can do to try and help slow down or prevent the ageing process of our skin. For instance, a healthy diet provides our skin with healthy vitamins and minerals, massage therapy to combat dark circles and making sure we get plenty of sleep. But one of the best ways to ensure that we're keeping our skin as healthy and glowing as we can is to have a daily skincare routine in place.
As life starts to return to normal, it's important that we don't forget the basics when it comes to looking after our body's largest organ. There are so many daily factors that affect our skin, including exposure to the sun, pollution levels rising and harsh weather conditions.
Read on to find out what we advise.
Cleanse, Cleanse, Cleanse!
The first step to healthier-looking skin is to make sure we get rid of any daily build-up of makeup and products. Cleansing the skin is therefore essential, as is finding an all-around cleansing product to use. Most cleansers that are tough enough to remove even the thickest makeup often remove lipids in the skin's barrier, which causes the skin to become dehydrated and sometimes irritated.
The Lynton Facial Cleanser has key ingredients with larger molecular structures that roll over the skin's surface to pick up any dirt or makeup without actually being absorbed into the skin. This reduces the chances of clogging up any pores or stripping back the skin's natural lipid barrier, giving your skin the best chance of staying hydrated.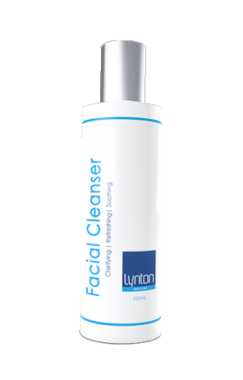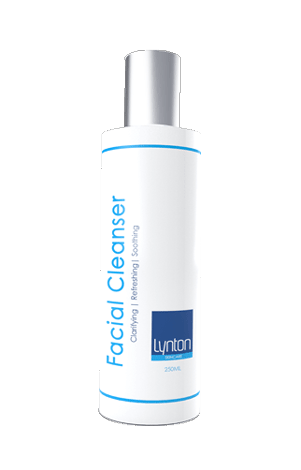 Stem Cell Serums For Cell Regeneration
It's always nice to have an activated serum included in your skincare routine as this will help boost collagen and elastin production. Lynton has a unique anti-ageing serum that combines stem cells collected from plants. These natural stem cells help with cell metabolism and speed up the process of regenerating collagen and elastin within the skin. Daily use of this kind of serum helps to continuously boost skin cells whilst intensely hydrating and also repairing photoaged skin.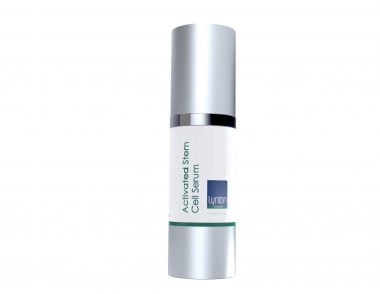 Do I Need A High Factor SPF?
Yes! Studies show that the daily application of an SPF can reduce your risk of developing squamous cell carcinoma, the second most common skin cancer, by 40%! The Lynton LIGHT PROTECT SPF 50 is a year-round, daily protectant moisturiser that creates a complete barrier over the skin, protecting it from harmful UVA and UVB rays. As a factor 50 sunscreen, it provides maximum protection and includes ingredients such as hyaluronic acid and antioxidants to benefit the skin further as they help to even skin tone and keep acne and wrinkles at bay.
Investing time into a daily skincare regime is the best possible preventative for ageing skin. With a variety of products available within the aesthetics market, you can guarantee that there is a combination of products to fit your particular skin type.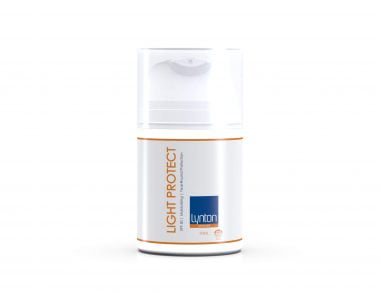 ---
If you would like more information on the Lynton Skincare Range, which is available in both professional and retail sizes, please visit www.lynton.co.uk/prod/lynton-skincare-range or if you would like to speak to a member of the team you can submit an enquiry by following the link below.