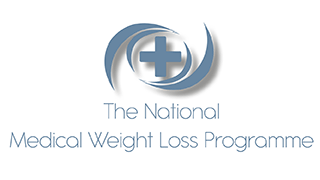 Lynton Lasers are delighted to be hosting this webinar on behalf of the National Medical Weight Loss Programme™ (NMWLP) with Sandy Green, Founder of NMWLP on Wednesday 10th of June at 2:00pm. 
This webinar introduces the NMWLP, a programme that allows you to gain all the knowledge and competence required to set up a private medical weight loss service in your medical aesthetic clinic.
The NMWLP training course is accessible for professionals belonging to the GMC, NMC, GDC or GPhC as their Professional Statutory and Regulatory Body and was developed exclusively for the following registered healthcare professionals:
• Doctors
• Nurse Prescribers
• Nurses (must work with a Prescriber who attends the training)
• Pharmacist Independent Prescribers
• Dentists.
Request Access Here NMWLP Website 
---
Press Features