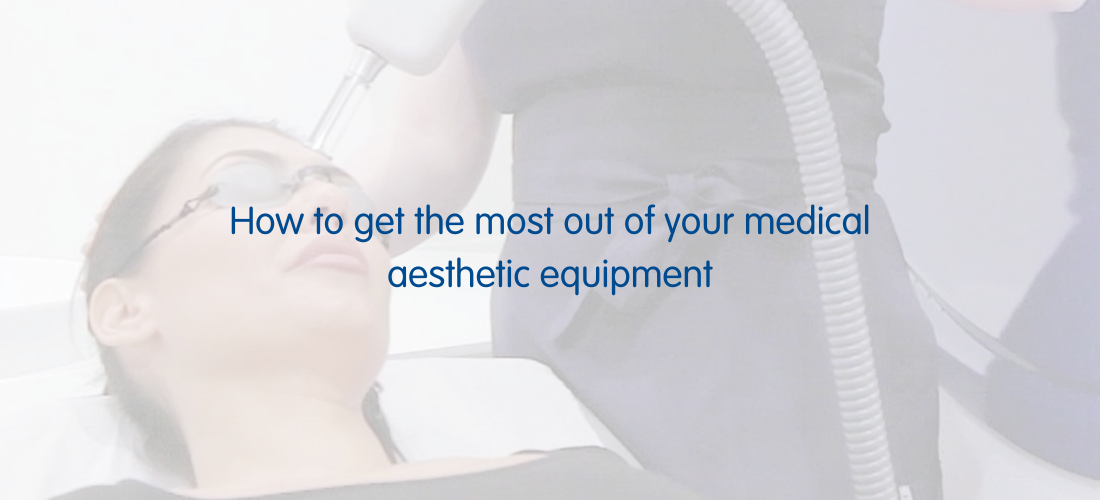 "Medical aesthetic devices are expensive, so it's important that practitioners know how to get the most out of their equipment and protect their investment. This means making sure that it is sourced from a reputable supplier, maintained according to the manufacturer's guidelines, and only operated by people who have received appropriate training. By following these principles, aesthetic practitioners can be sure they are not only getting the best return on investment and maintaining a competitive advantage by achieving the best clinical results they can for their patients, but also that they are not at risk of invalidating their insurance policy, or worse, causing injury to a patient."
Here at Lynton, we cannot stress enough the importance of regular servicing and continual maintenance.
Incorporating regular maintenance into your clinic's calendar allows for an increase in the longevity of your machine. Jon Exley, Managing Director at Lynton states "Regular servicing also ensures a constant and calibrated output, enabling you to deliver safe and effective treatments, and retain valid insurance cover".
If you'd like to read more about the benefits of regular servicing and device maintenance, visit Hamilton Fraser to learn more